About IURA:
Illinois Undergraduate Research Ambassadors (IURAs) are a collaborative cohort of accomplished and experienced students at the University of Illinois at Urbana-Champaign.
IURAs help to promote undergraduate research at the U of I and help the Office of Undergraduate Research (OUR) develop and maintain student-focused programs that represent the U of I's diverse array of disciplines. As representatives of OUR, IURAs will be responsible for promoting undergraduate research to peers by holding informational workshops on undergraduate research, serving as a liaison between OUR and academic departments, and being knowledgeable about the resources that the U of I offers its undergraduate students interested in research and creative inquiry.
How to schedule:
On the Ambassadors Meeting Portal, choose a discussion topic to be paired with a knowledgeable ambassador. Alternatively, you can select a specific ambassador using the "Select Staff" option.
For a virtual meeting, please select the "Virtual Meeting Option (includes Prospective Students)". We invite current and prospective Illinois students to schedule a virtual or in-person meeting with an ambassador.

Schedule a meeting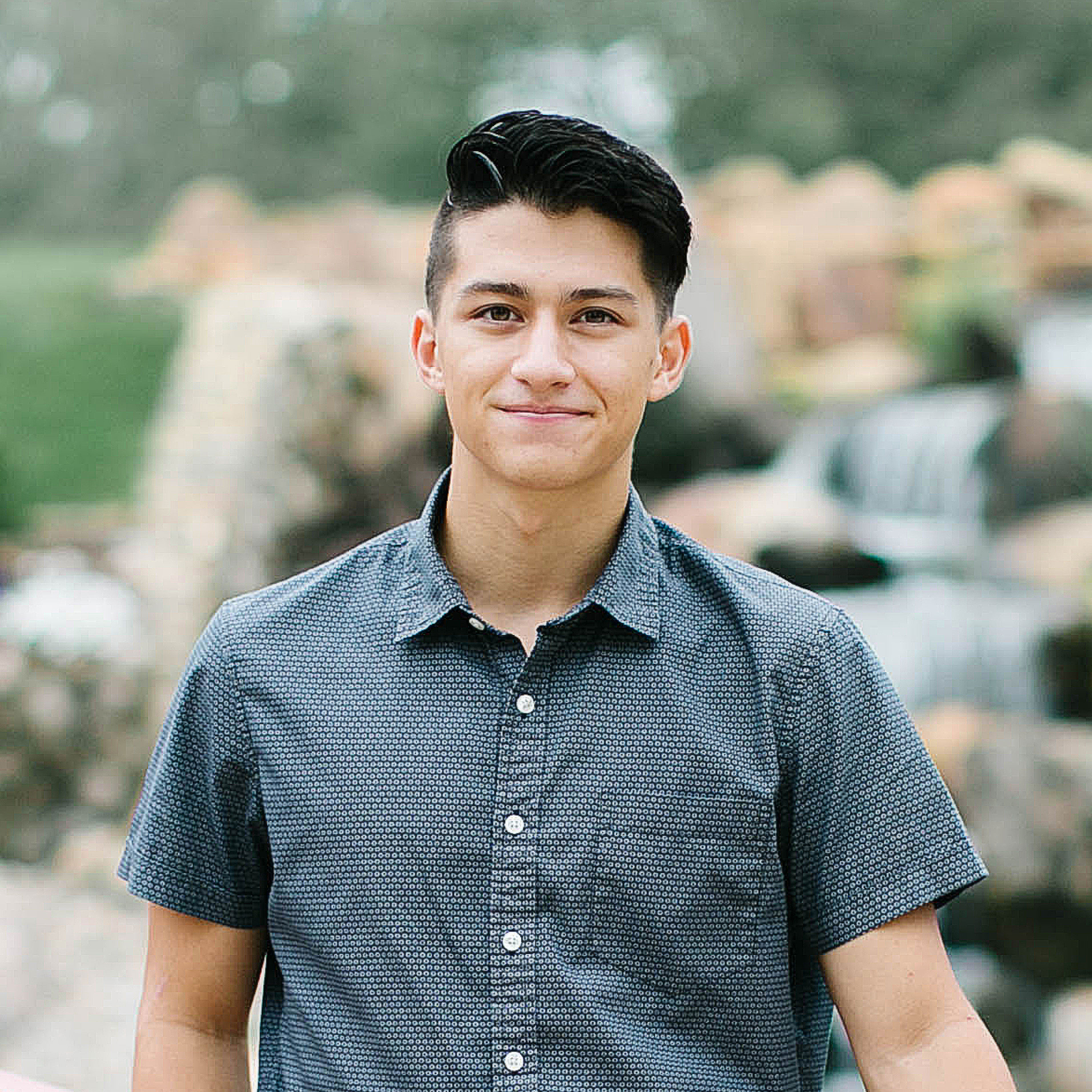 Curtis Althaus
---
Major: Chemistry and Astrophysics
Experimental Battery Research through Electroanalytical Chemistry
Advice: Open your field of vision when it comes to looking for opportunities! I didn't start out my search knowing I wanted to do work with batteries and I had no idea what electrochemistry was when I joined my lab. Embrace the unexpected, be open to new ideas, and go with the flow!
Emilee Bates
---
Major: Interdisciplinary Health Sciences
Relationships between self-tracking health behaviors, literacy, and well-being in college students with disabilities
Advice: Don't be afraid to be seen trying! We are all trying our best in our different journeys. There is nothing shameful about struggle or failure, as these experiences are part of the process that makes you great.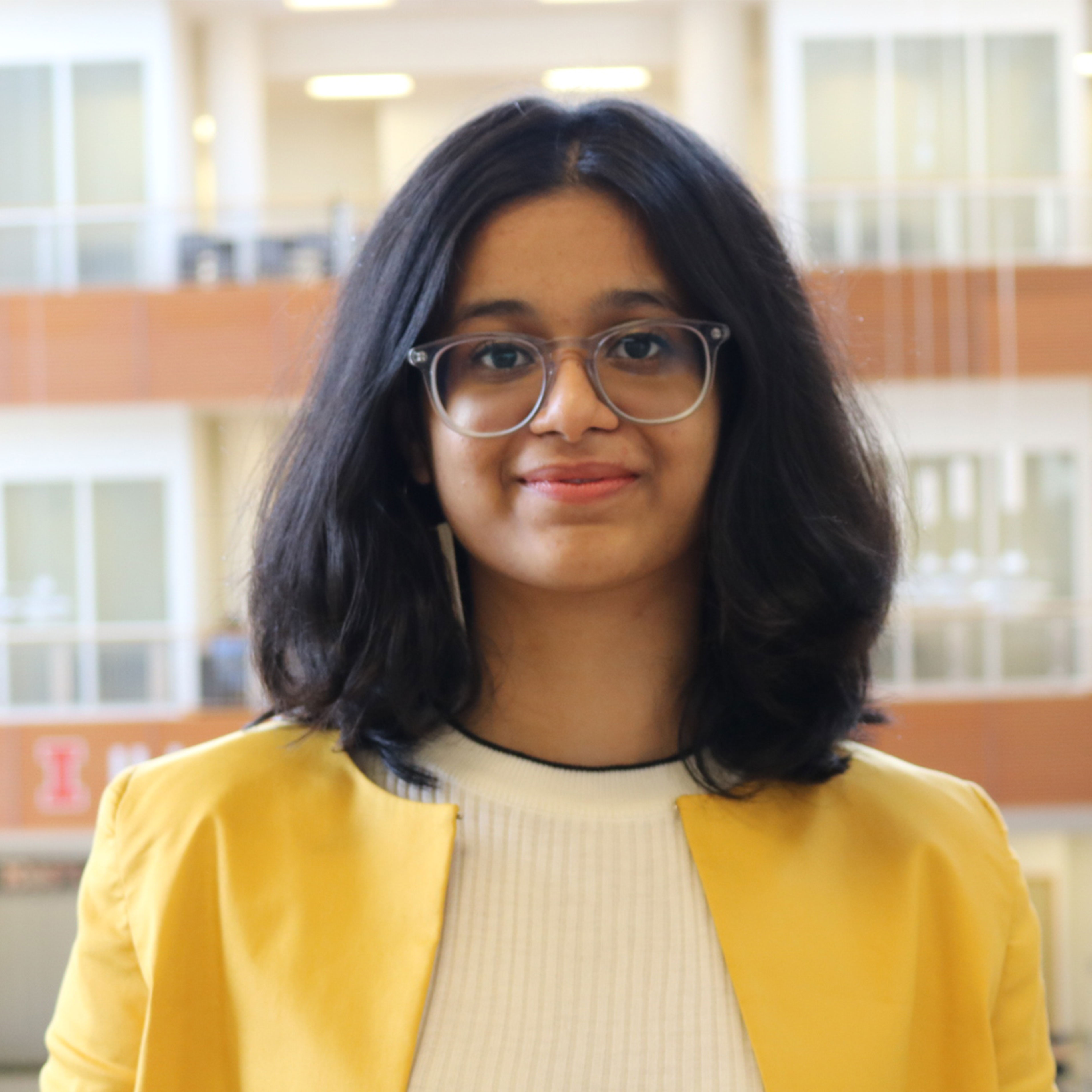 Sharanya Bhardwaj
---
Major: Information Sciences
Affordable and Personalized Machine Learning Through Distillation
Advice: At the beginning, research might seem intimidating but do not hesitate to explore any opportunities that come your way irrespective of the experience you have. Studying different topics and working on new ideas will always help widen your academic horizons!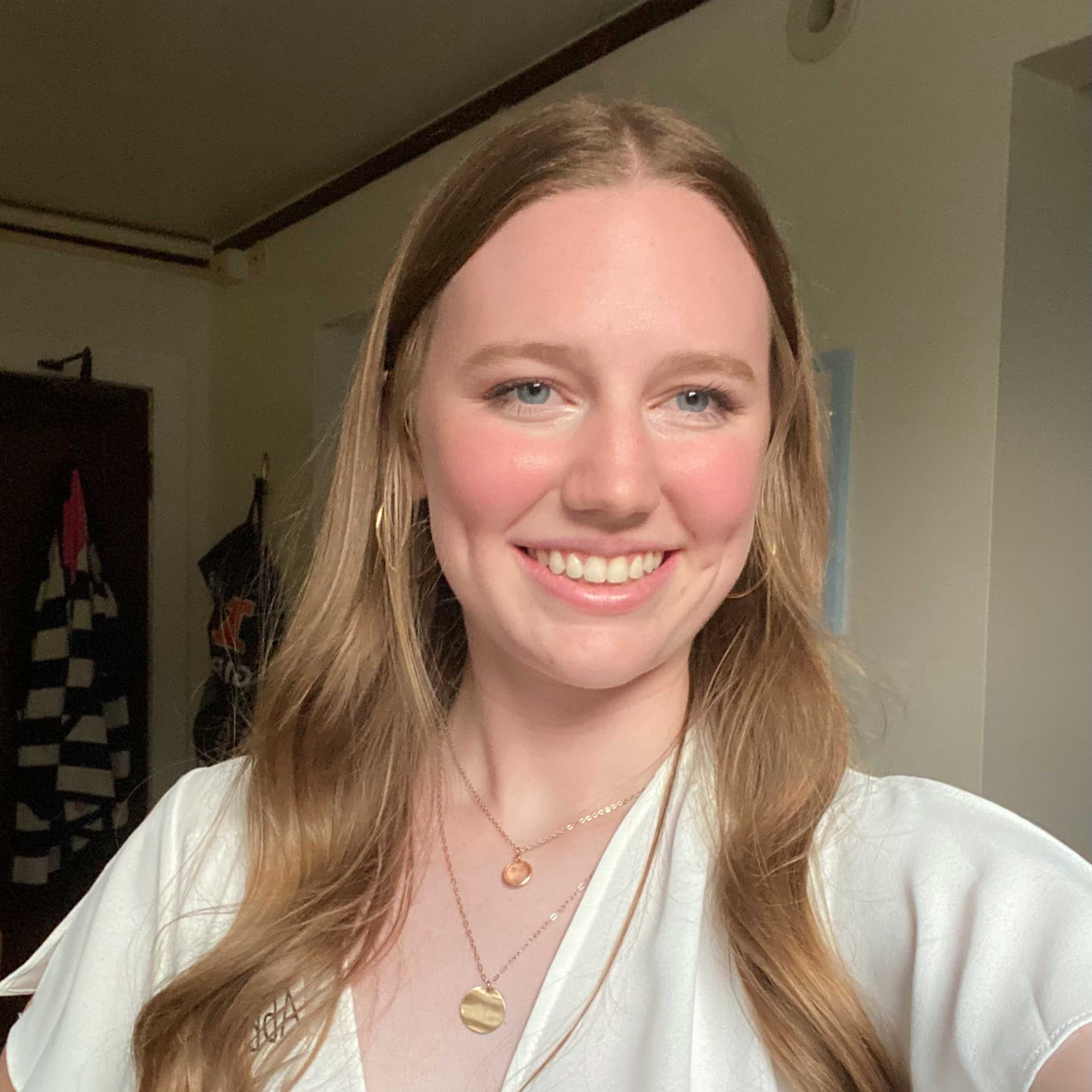 Abby Greetis
---
Major: English
Intersection of political science, educational policies & curricula, and the psychology surrounding both political science and education
Advice: Take advantage of opportunities! So many of my experiences in research came from acting on a small interests I had. Your time as an undergrad is short, so put yourself out there!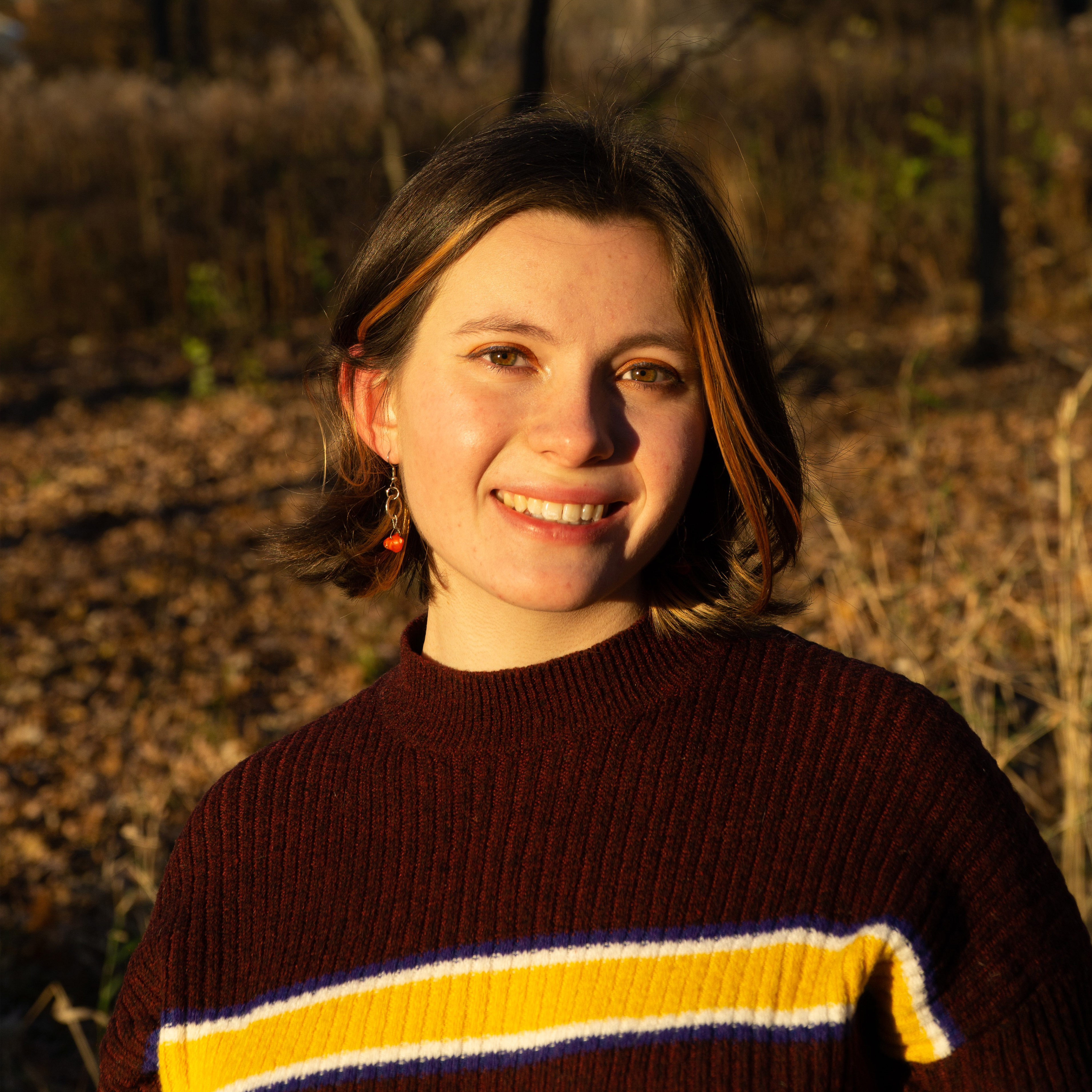 Kira Martin
---
Major: Materials Science & Engineering
Thin films for electronics
Advice: Research helped me explore my interests while developing useful skills. Reach out to me to talk about your research journey. I'd love to help you get started, connect you to resources, or answer questions you have!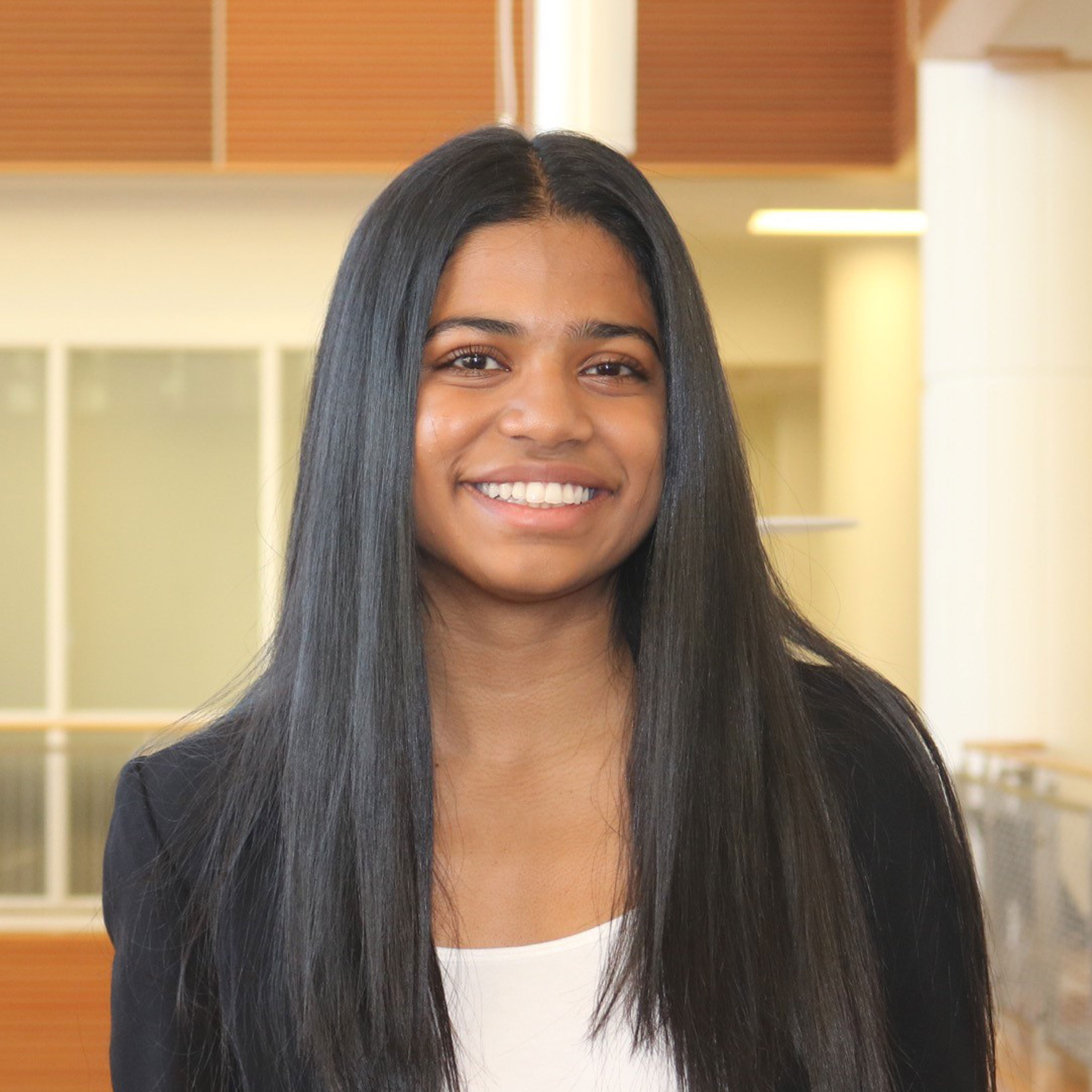 Anwesha Mishra
---
Major: Computer Science + Economics
Using NLP, AI, and Data Parsing to Create an Interactive bot for Patients
Advice: Research was one way that I was able to explore my interests that went beyond the classroom setting. Navigating through the endless opportunities on campus may seem daunting but definitely don't be scared to try out different things and it's okay if you end up not liking it!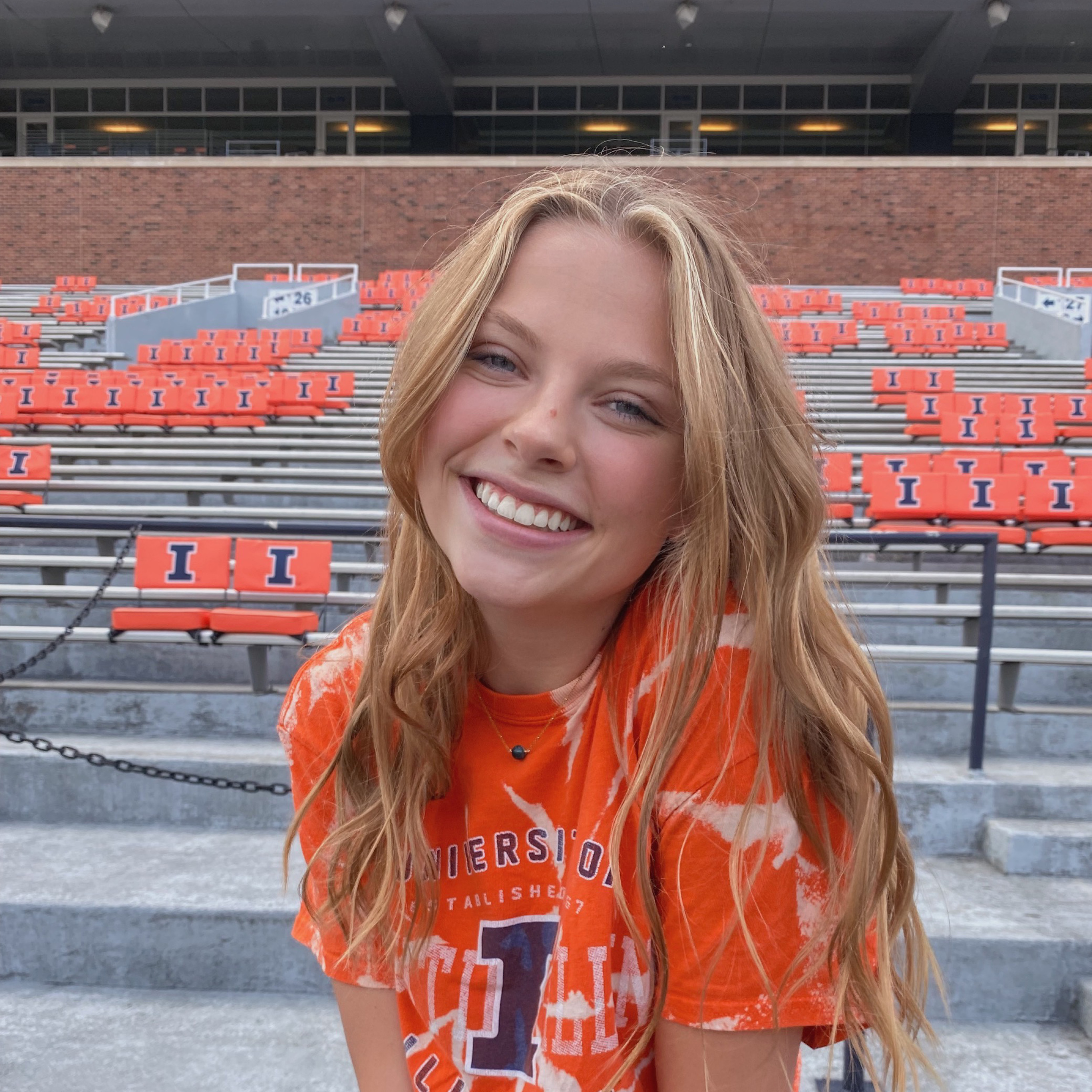 Holly Panfil
---
Major: Speech & Hearing Sciences / Minor: Spanish
Aging and cognition of individuals with mild cognitive impairment
Advice: While the research world may seem daunting, it is truly such a valuable experience. I have learned all sorts of skills that just can't be taught inside a classroom. Additionally, I have gained some incredible mentors. Don't be afraid to get involved!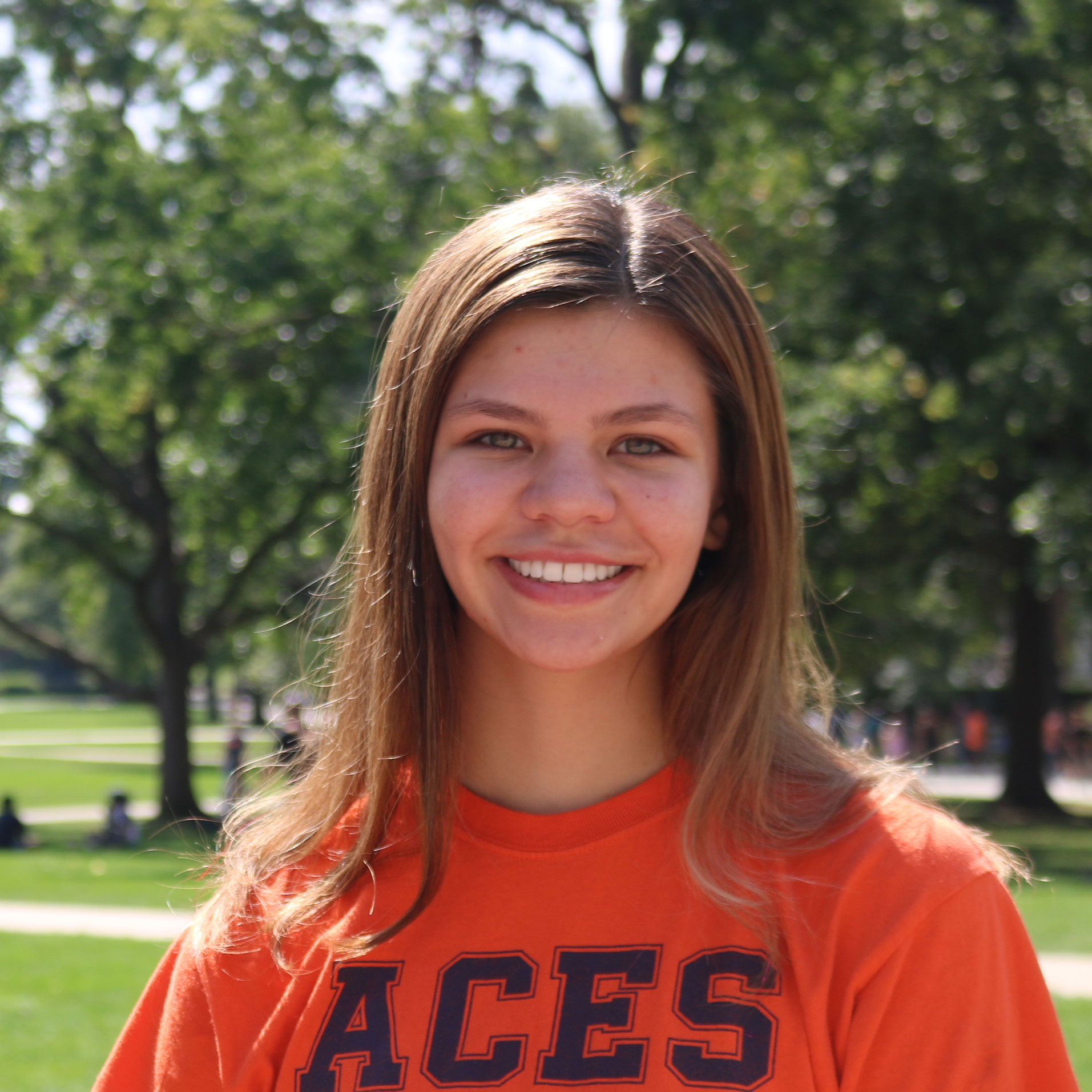 Emma Prybylski
---
Major: Animal Sciences
Impact of Cecal Starch Infusion on Rumen in vitro Digestibility
Advice: If you want to get involved in research and need help figuring out where to start or need advice on balancing school with research, please feel free to schedule a meeting with me!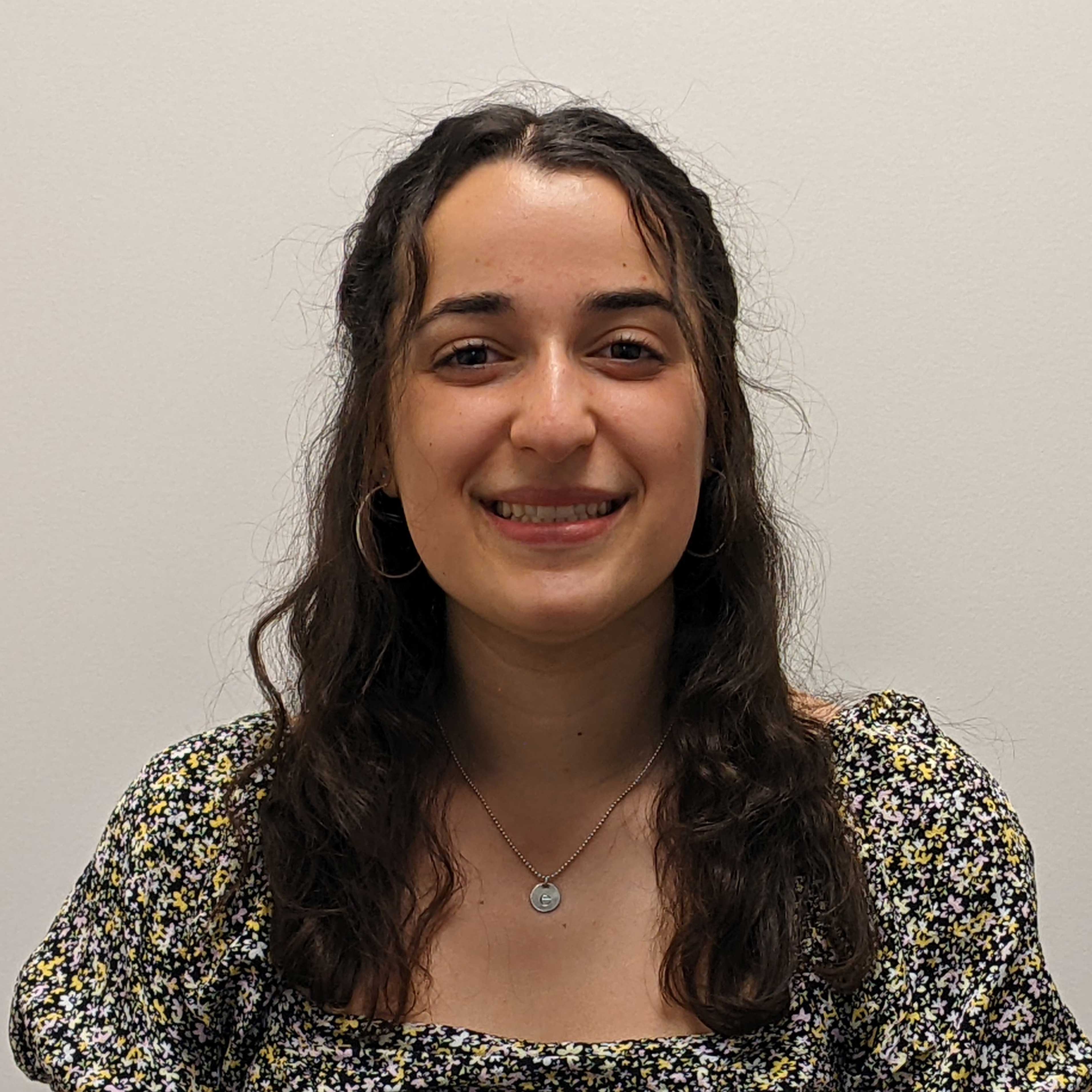 Eve Rubovits
---
Major: Community Health
Alzheimer's and Dementia clinical trials and caregiver burden
Advice: Getting involved in research does not require you to be an expert on any topic! You will have the opportunity to develop skills that can be applied to any major, and you will learn along the way about whatever you are working on. Just reaching out and getting started can help you develop your interests, and you can always change as you go.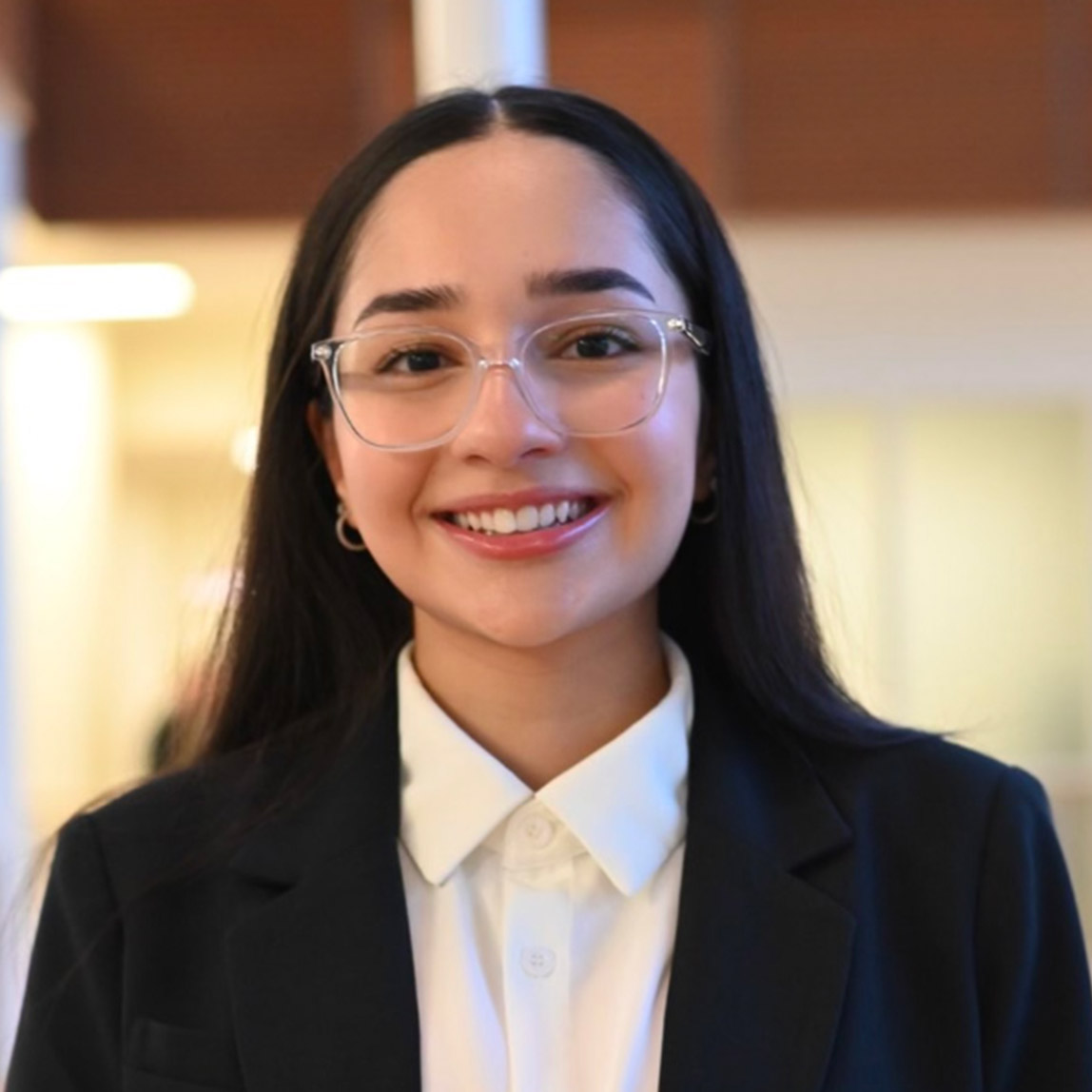 Roqaya Sahib
---
Major: Chemistry
Animal behavior, and interpersonal vulnerabilities stemming from trauma
Advice: Do not be afraid to get involved in research! It never hurts to try! You can discover something new you enjoy. There is research available in all areas and majors.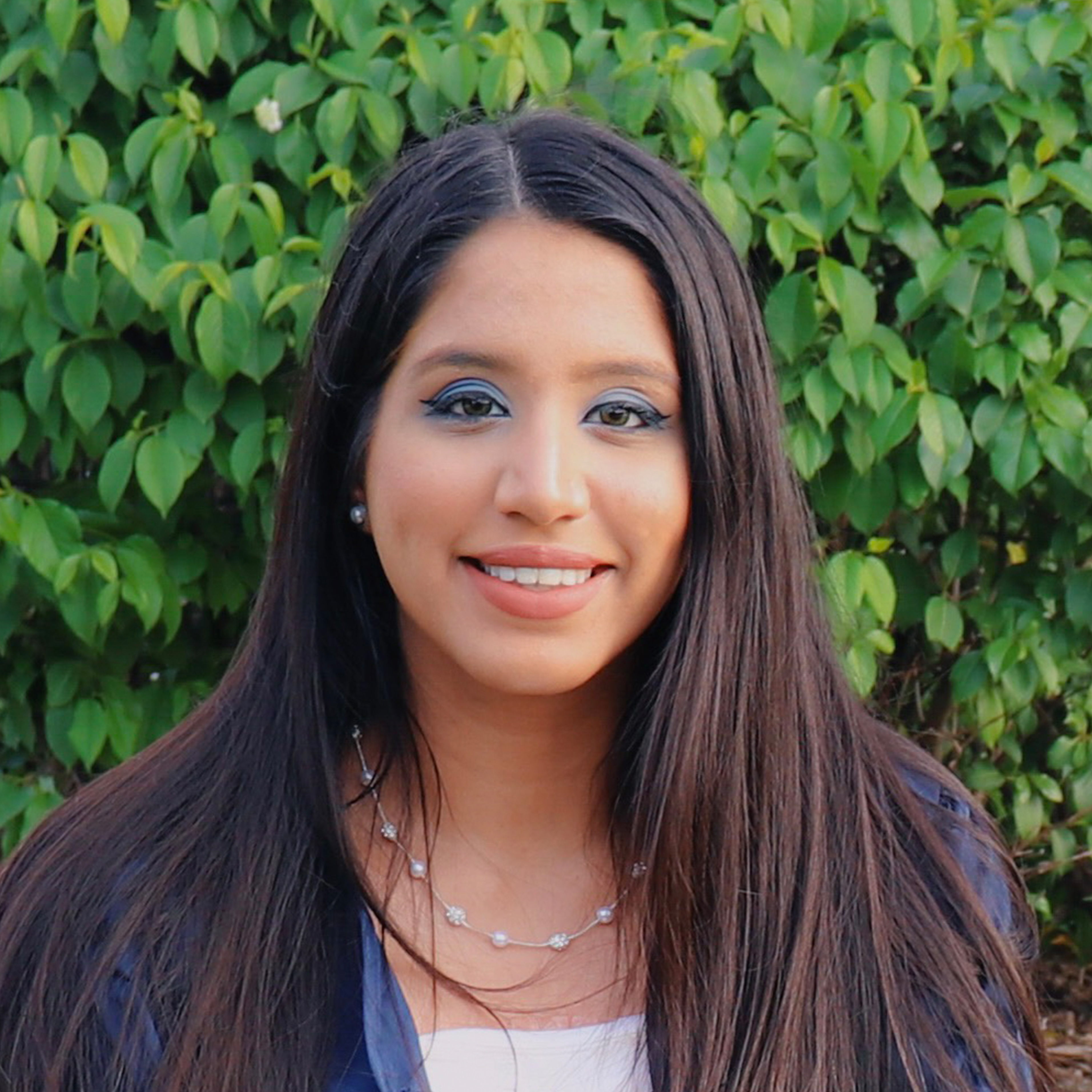 Vani Sharma
---
Major: Molecular & Cellular Biology / Minor: Public Health
Women's health, metabolism, and lung cancer
Advice: Engaging in research can be a fruitful yet daunting opportunity whether you have a lot or no experience. Take advantage of the research opportunities to find an area that you are passionate. OUR is here to help you find those connections.
Jingyi Xiang
---
Major: Electrical Engineering
Perceiving and Tracking Deformable Linear Objects from RGB-D Camera Streams
Advice: Don't be afraid to try new things! Sometimes it can be hard to find a lab or project that matches your interest exactly, but don't let that stop you from entering research. Research is all about trying new things.