Meet the Office of Undergraduate Research staff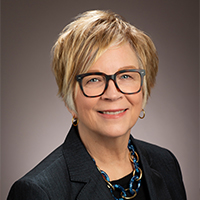 Karen Rodriguez'G, Interim Director
Karen Rodriguez'G currently serves as Interim Director of the Office of Undergraduate Research, as well as the Program Director for the Ethnography of the University Initiative (EUI). She received her PhD in History from UIUC in 2015. Her research and teaching interests include the relationship between space and identity; imperial/global networks of knowledge; science, technology and empire; and emerging technologies and innovation in the practice and teaching of the humanities, social sciences and fine arts, particularly at the undergraduate level. In her positions with both OUR and EUI, she has partnered with UIUC's Graduate College, CITL, and CITES/Digital Media to develop EUI multimedia courses and a humanities curriculum model, and an undergraduate apprenticeship program for first and second-year UIUC students.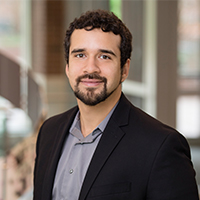 Chris Holmes, Programs Coordinator
Chris Holmes is a PhD candidate in the Department of Animal Biology. He is currently working with the Office of Undergraduate Research to develop and implement several programmatic initiatives. He received his M.S in Biology and B.S in Integrative Biology from the University of Illinois at Urbana-Champaign.
Shelby Gordon, Intern
Shelby Gordon is a senior majoring in Interdisciplinary Health Sciences with a concentration in Health Diversity. She is currently a research assistant in the Aging and Diversity Lab. Previously, she received a Capitol Scholar Award for her research in the URAP program. After graduation, she plans to attend graduate school in international health research.